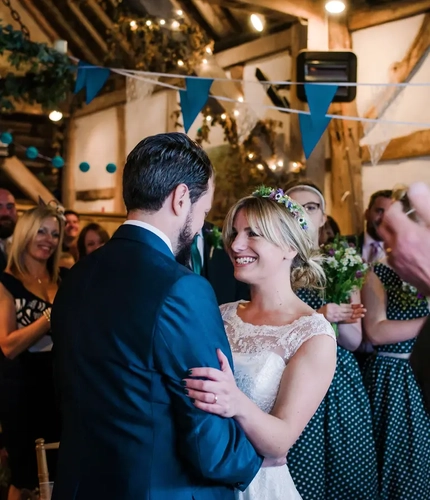 Weddings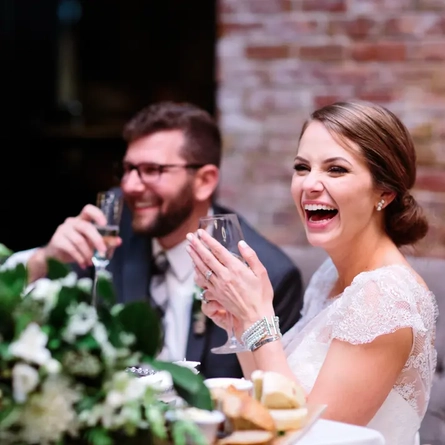 Gather here today...
Make your big day one to remember. Choose a Greene King Inn that is perfect for a roaring reception or a cosy get-together with loved ones. For a wedding celebration party and venue that's as intimate as your wedding, say 'I do' to Greene King Inns.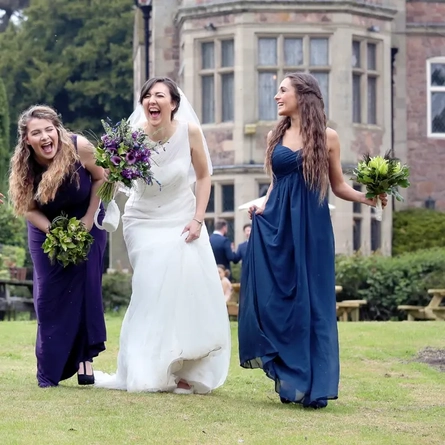 Planning the big day
A wedding celebration is nothing without great food and a big toast to the happy couple! We have a range of wedding breakfast menus for all budgets and we can add the personal touches you want to make your day truly unique.
1 / 6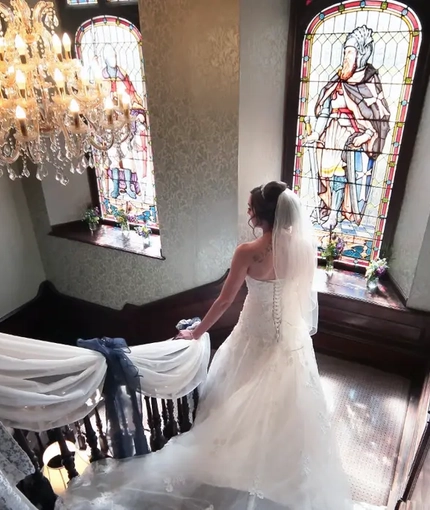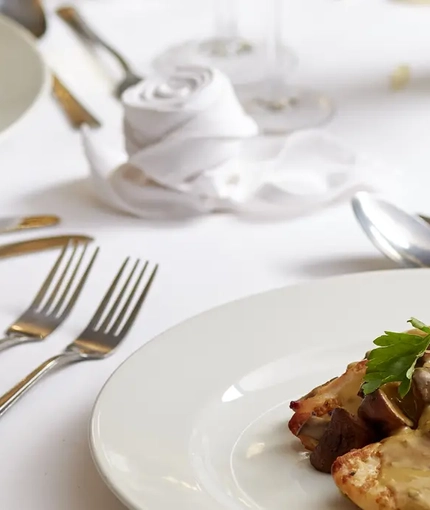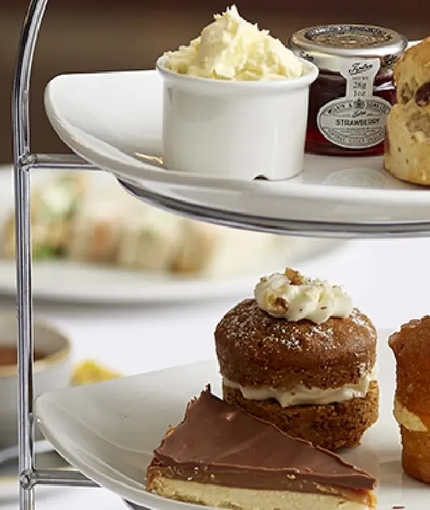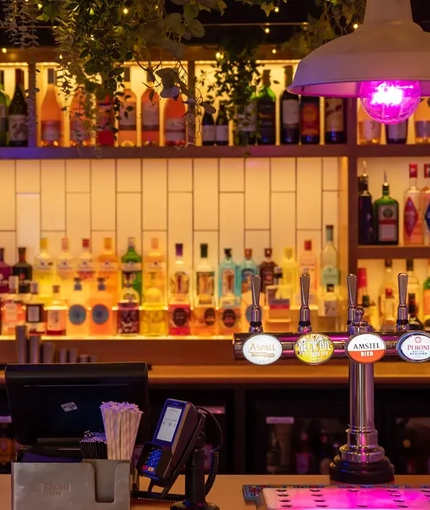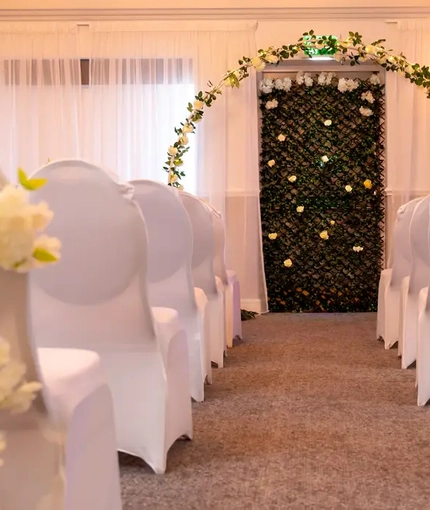 Start planning today
Speak to a member of the team at your local Greene King Inn or fill in your details on our form.