Special Occasions
Enquire about hiring a room at Greene King Inns knowing you're in good hands. Simply select your venue, complete our enquiry form and we'll be in contact shortly.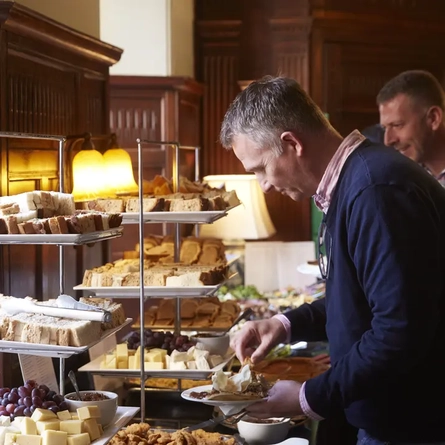 Celebrate & Get Together
Whatever time of year, there is always something to celebrate and get together for. And Greene King Inns are the perfect places to make every occasion a memorable one. Classic and unique pub-hotels across the UK – city hotspots, rural retreats, seaside settings where you can pop in for the day or book, celebrate and stay. Find a Greene King Inn that is made for your occasion.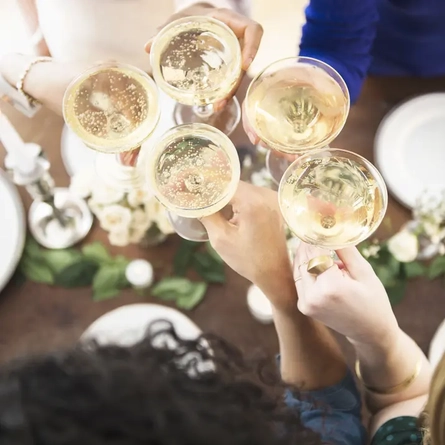 Get the party started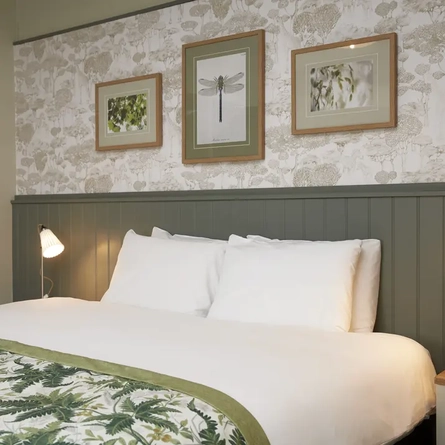 Why not make a night of it?
Above all, we know how to lift the weight off your shoulders, so you can kick back and enjoy the party along with everyone else. And, of course, for those of your guests who need a comfortable bed for the night, that's taken care of too at a Greene King Inn.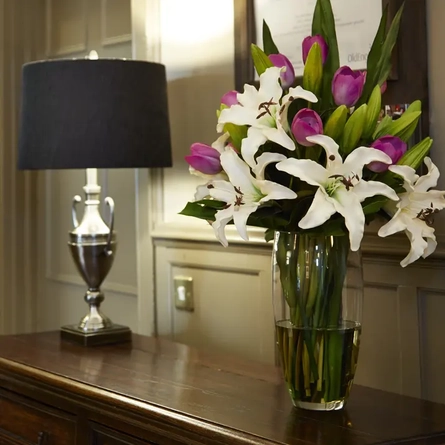 Sorting out the details
You know you can count on us for a great selection of wines and cask ales. As for food, each of our inns has a restaurant right next to the bar offering a full and varied menu. Take your pick from what's on or speak to us if there's something more we can do for you.
Our hotels hosting special occasions